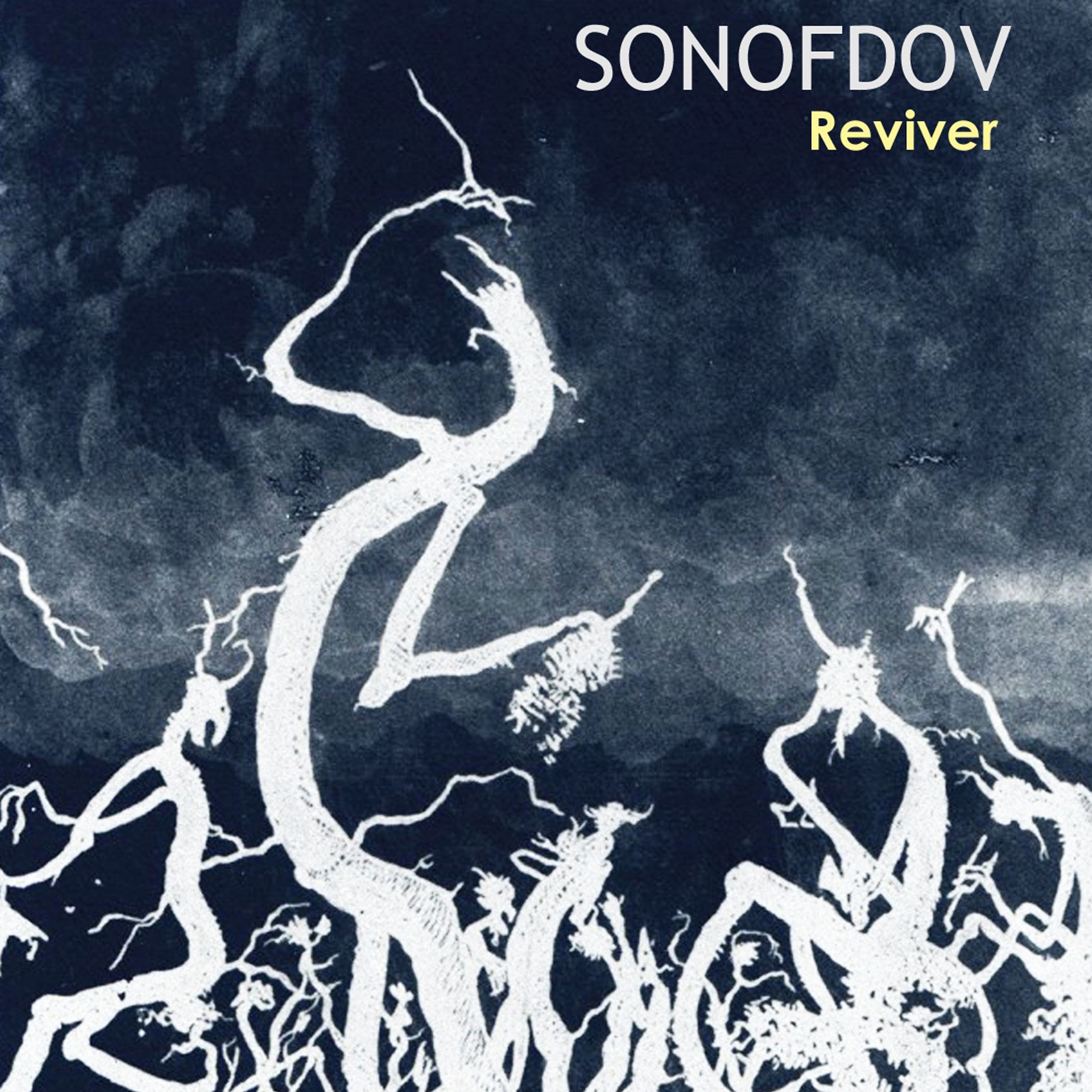 May 2021
"Reviver"
During the past year, many friends found solace in songwriting, but honestly, I had nothing to say or share. I was able to squeeze out a new song in February written on bass guitar. I hope you hear the intentions on this track that reflect our obvious dormant existence. The song moves from one stage to the next, gently reaching the surface with a new disguise. It is a new beginning or an end to something?  Written, recorded and produced by Sonofdov, "Reviver"  will be available May 14th on Mint 400 Records.
Cheers!
-Dennis
Thank You! for supporting our food Drive. Show off those Tees and Hoodies!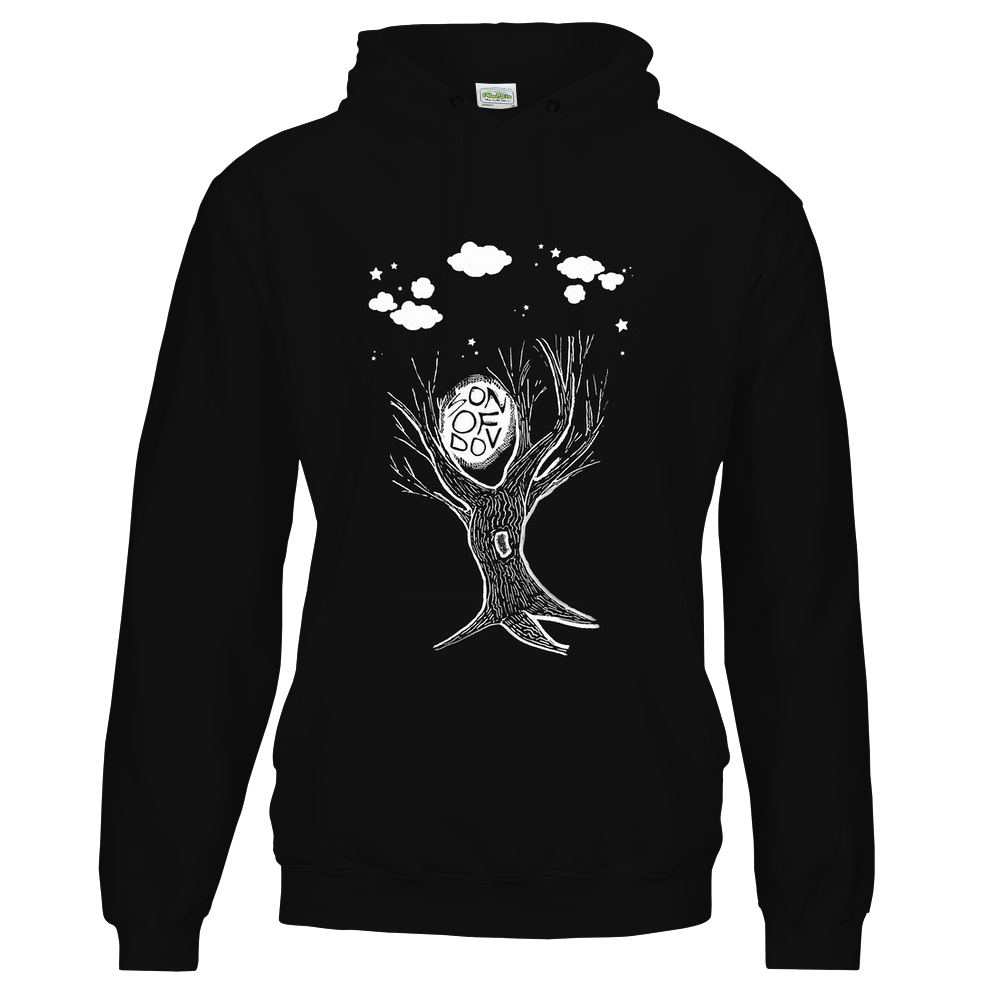 "Battle Lines" is now Available on Mint 400 Records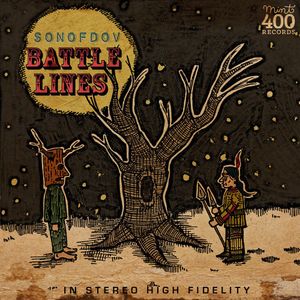 Honored to have a New Jersey Stage Feature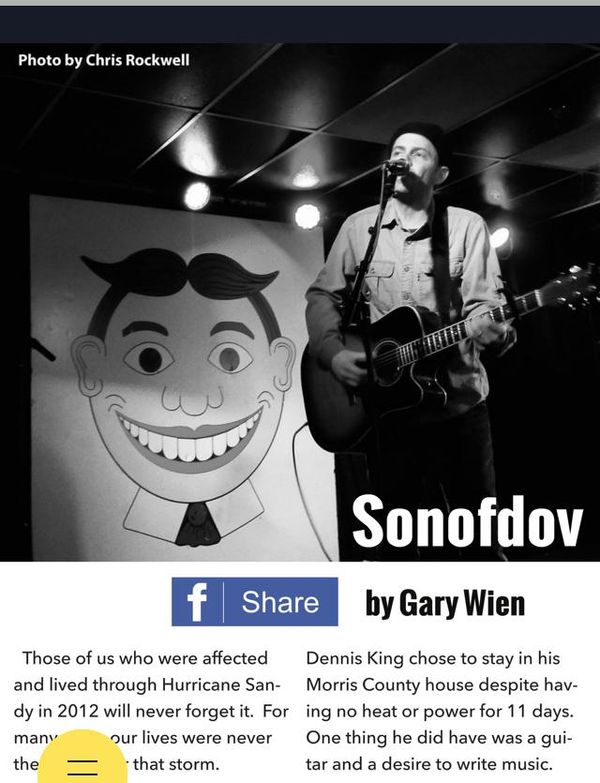 "Towers" LP is now available on all streaming services. Spotify Amazon Download .  iTunes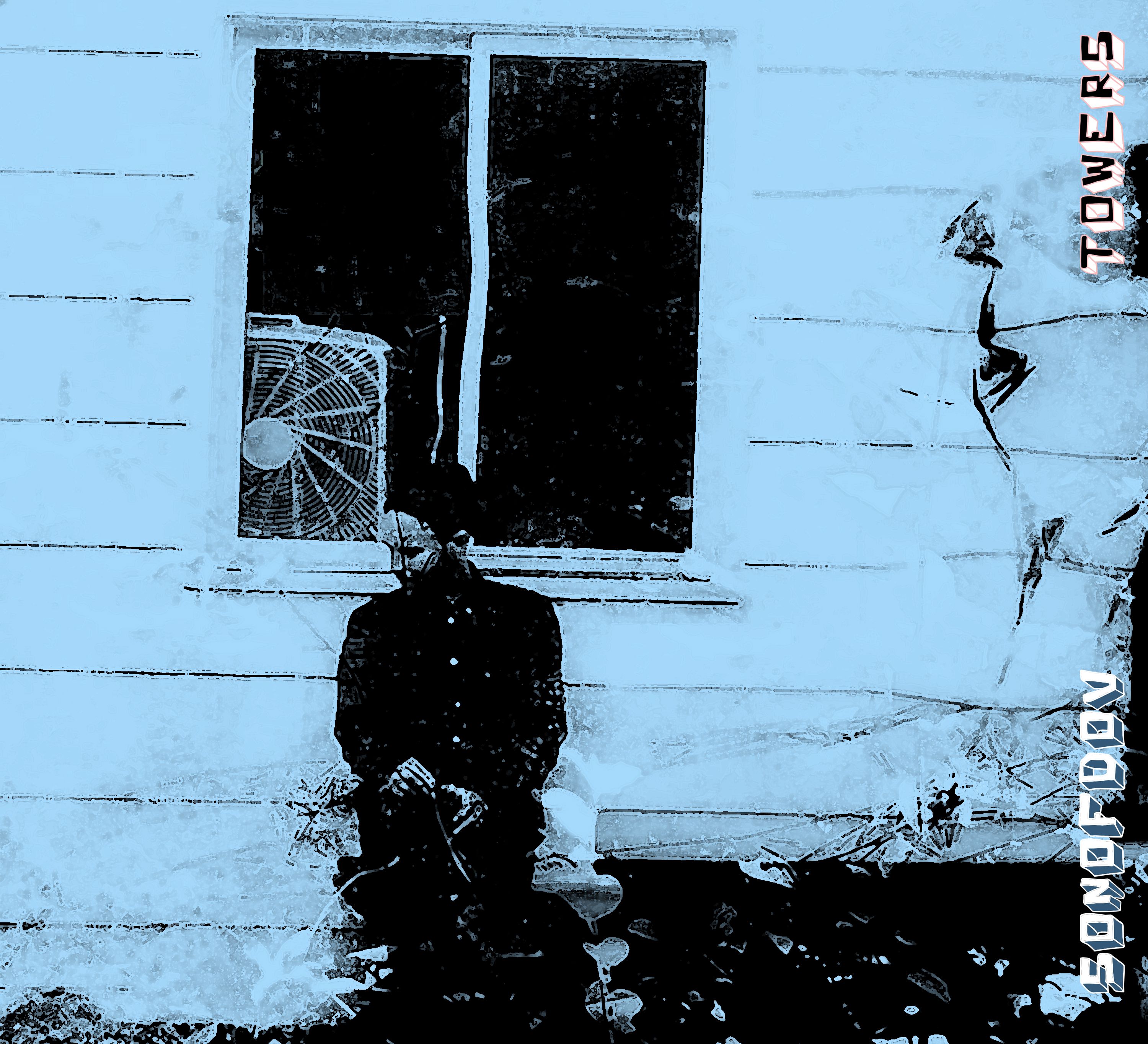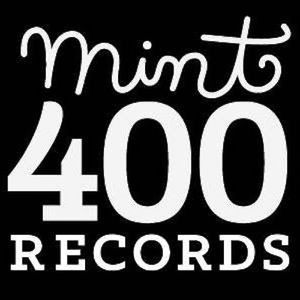 Excited to be part of the Mint 400 Records family and can't wait to share my new LP "Towers" on November 8th. Record release celebrations will commence November 9th at Indie Binge, a 30 band show held at the Pet Shop in Jersey City.
Love when my music is used to help deliver another artists message. The country of Georgia is stunning. Featured track,"The Prophet"
--------------------------------------------------------------------------------------------------------------------------------------------
Some past notable experiences
Feature in You Don't Know Jersey: New Jersey Musicians List their top 10 Albums Ever: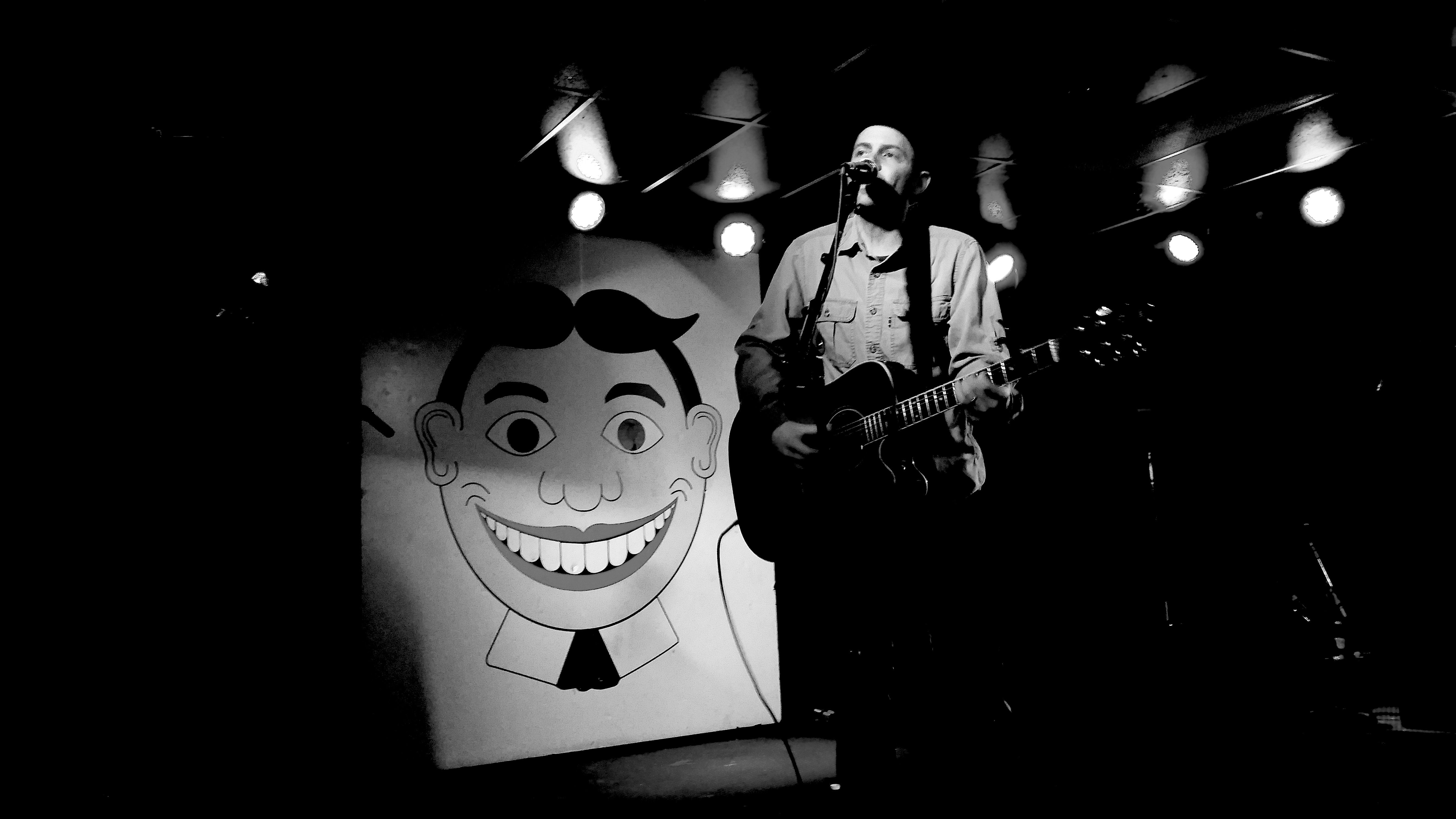 "Wolves" EP (click image to stream)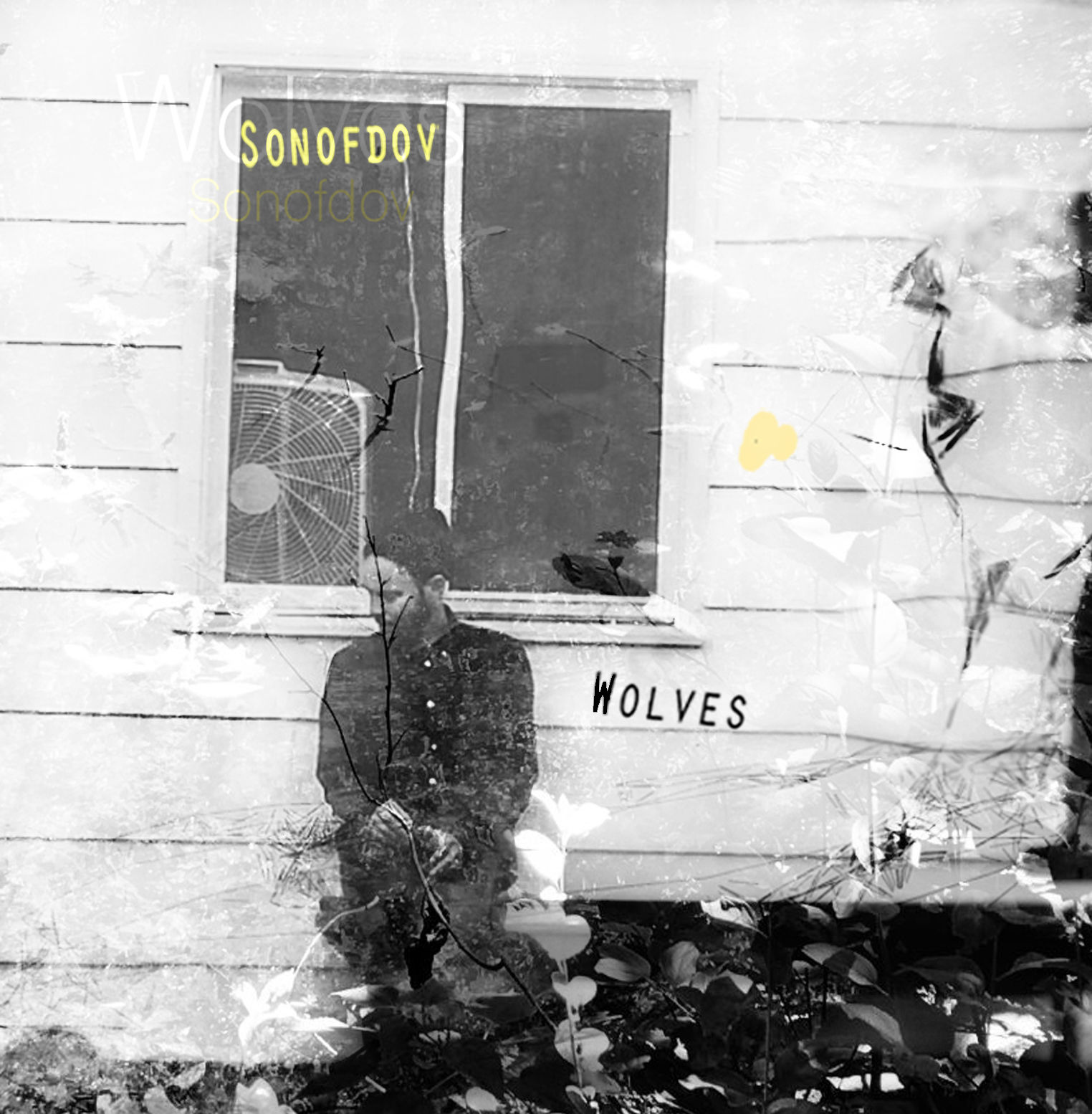 The kind Mr. Foxx Frequency made a Sonofdov playlist, THANK YOU!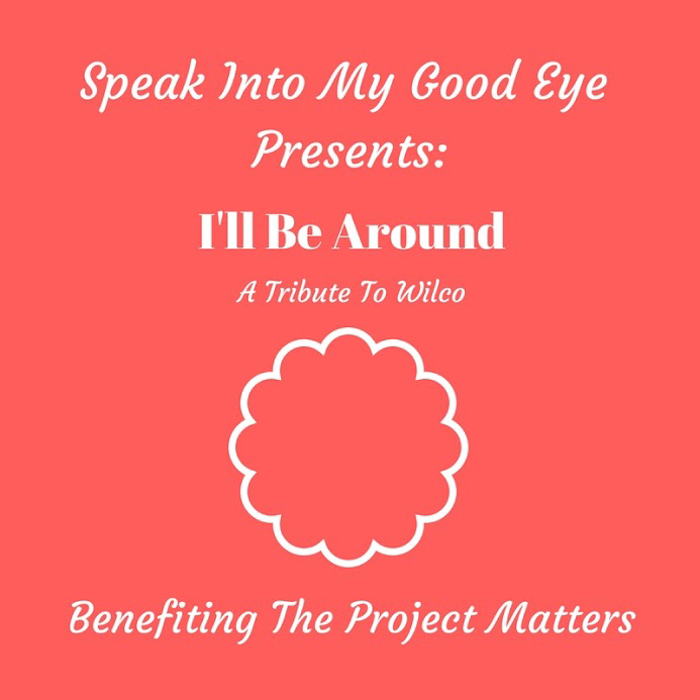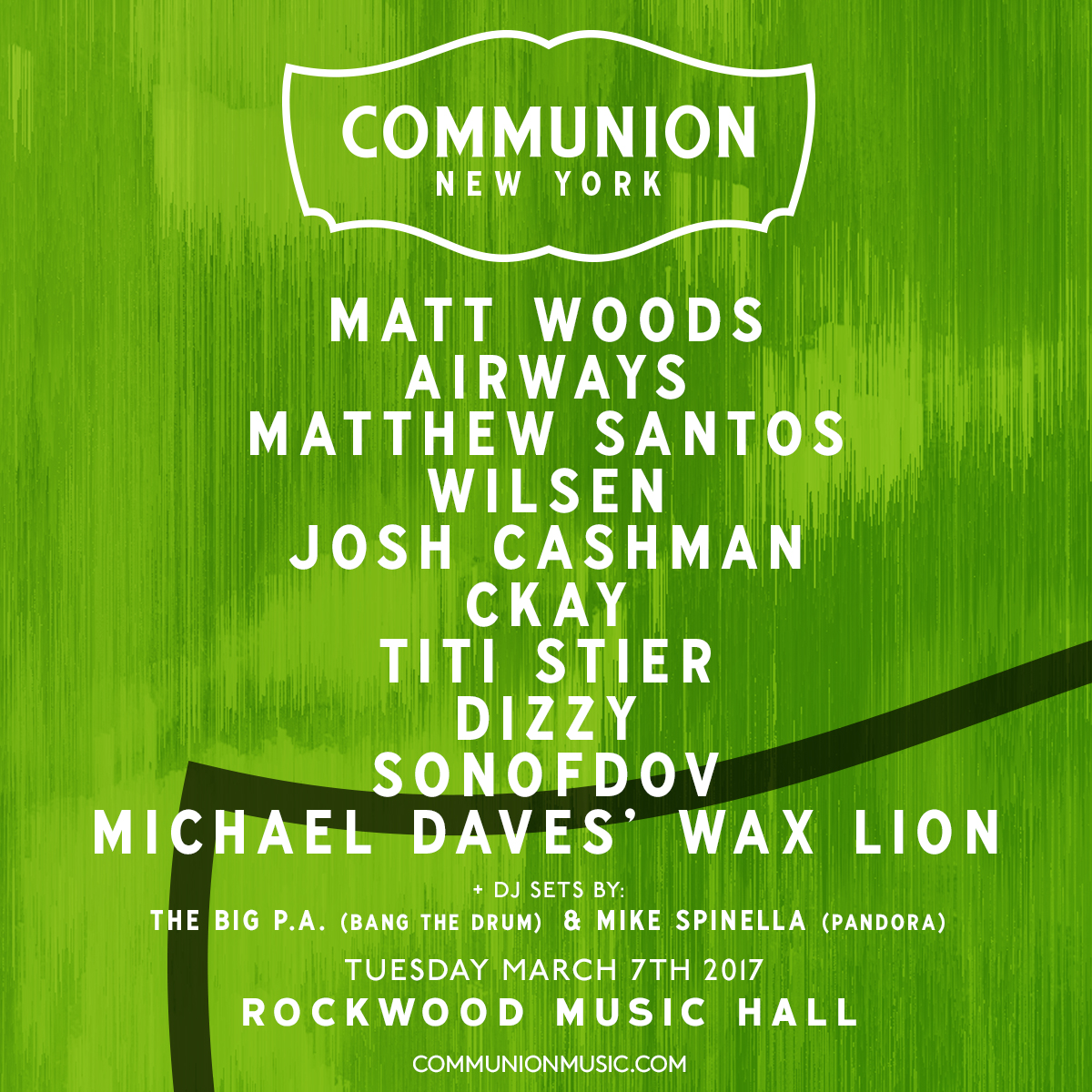 Honored to have my song "Spartan and Free" on the soundtrack for this wonderful film. 
 
"Wander" Soundtrack